Edarcom Europa will be present at the Padua Fair for the 32nd Edition market exhibition of Modern and Contemporary Art at Hall 8 Stand 114.
The 32nd edition of ArtePadova returns from November 11 to 14, 2022 at the Padua Fairgrounds.
Four days under the banner of art, with more than 15,000 works on display on 28,000 square meters of floor space, the participation of more than 300 exhibitors and an average of 26,000 visitors per year, in one of Europe's most productive exhibition districts with a strong national and international resonance.
For the duration of the event, Edarcom Europa Art Gallery will be present at Hall 8 – Stand 114 with an exhibition of works by the following Artists:
Piero Mascetti • Mauro Molle • Mario Ferrante • Angelo Colagrossi • Claudio Caporaso • Mariarosaria Stigliano • Lino Tardia
Edarcom Europa Art Gallery
For more information contact us at: 3338999154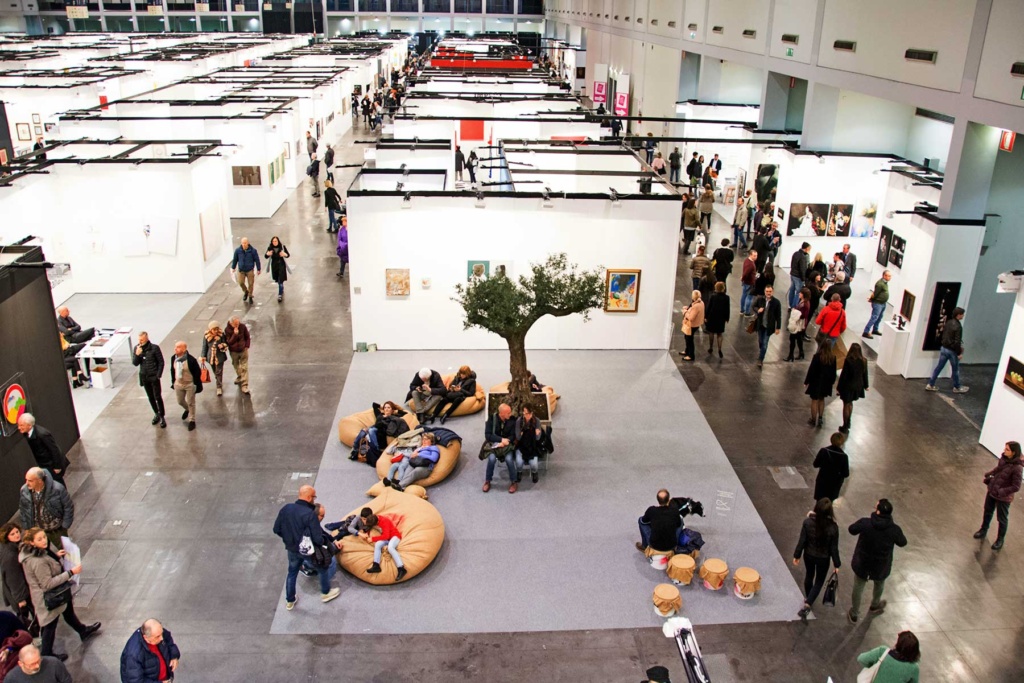 Padua Fairgrounds:
Via Niccolò Tommaseo – ACCESS: Pav. 7 and 1Park North,
Via Rismondo – ACCESS: Pav. 8
TO PURCHASE TICKETS FOR THE 32ND EDITION VISIT:
www.artepadova.com