For over 50 years we accompany art enthusiasts and experts advising and encouraging the best Art experience.
Extraordinary Italian Art
What comes to mind when you think to Italy?
ART is definitely one of the first thoughts. The Italian artistic heritage is unique in its kind, and is not limited only to the past. The twentieth century and current age are very flourishing eras of which we can appreciate the important production. Extraordinary interpreters of the traditional languages of painting and sculpture, characterize our gallery catalogue each with its own technical and expressive peculiarities.
More than 400 paintings, sculptures, lithographs, serigraphs and engravings of important and iconic XX century and contemporary artists are displayed in our exhibition spaces. We wait for you!
Shop online & shipping
If you are unable to come to our gallery, please visit our shop online (www.edarcom.it) space where the images and details of all the works in the gallery's catalogue can be viewed easily, anywhere and at any time. Check the website or contact us to discover our advantageous shipping terms: we deal with worldwide shipping in a fast and secure way. Don't miss out!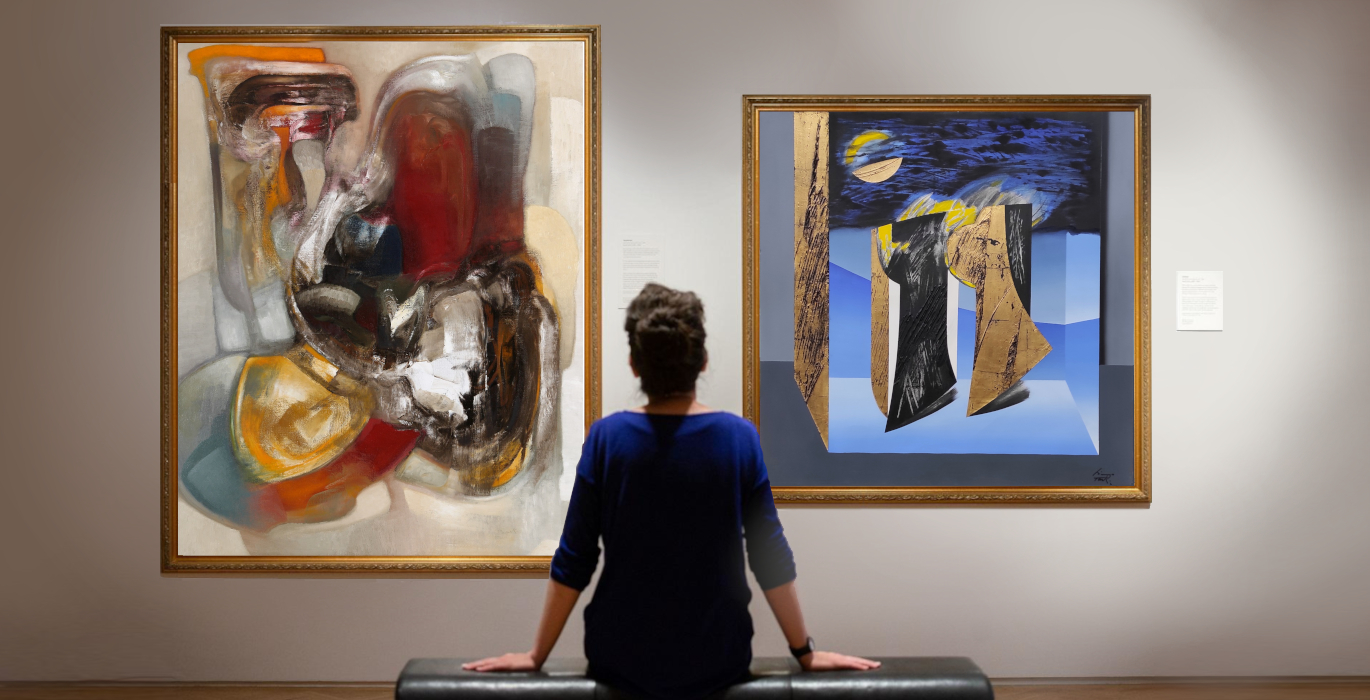 Our gallery. Founded in 1974
The EDARCOM EUROPA art gallery is situated in the heart of the Appio Latino district of the capital, between the city centre and the Appian Way Regional Park. Its dynamic exhibition policy has led to it showcasing the work of many of the most renowned Italian artists. It also has a vast experience in organizing exhibitions in important museums and prestigious venues.
Today, in addition to promoting the back catalogue of established Italian names, the gallery pays due attention to artists who have enjoyed traditional training, but are now involved in their specific artistic research. In order to guarantee a client's pleasure in collecting art, the gallerists privilege the originality of each artists' own language as well as the direct relationship between the artist and the work itself.